Policies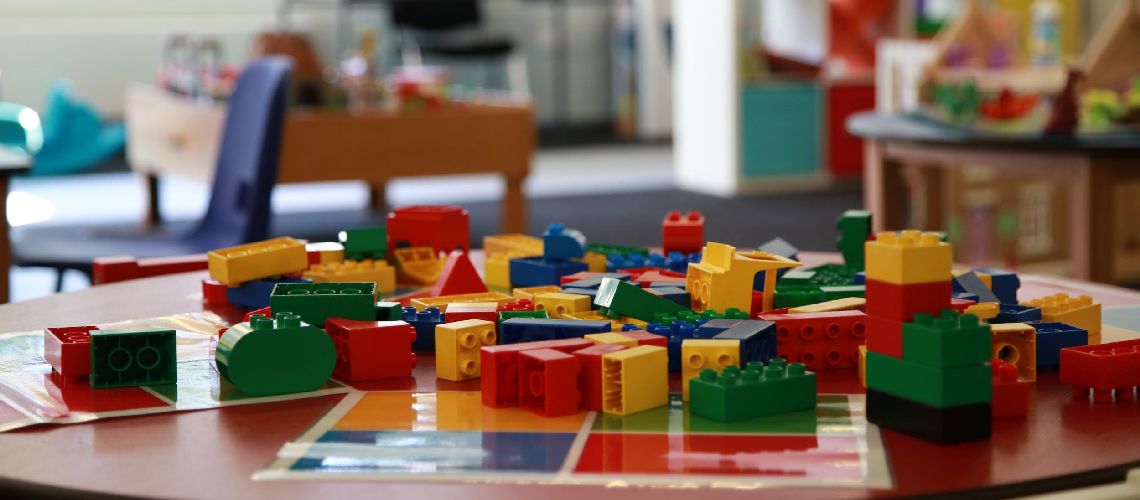 Kingdom Pre-School Policies
On this page are listed the current policies for Kingdom Preschool.
Please click on the link below to open each policy.
Please note that all other policies are available on request from the office, where all the signed policies are kept.You can either pop in or call 01304 822226 to request them.